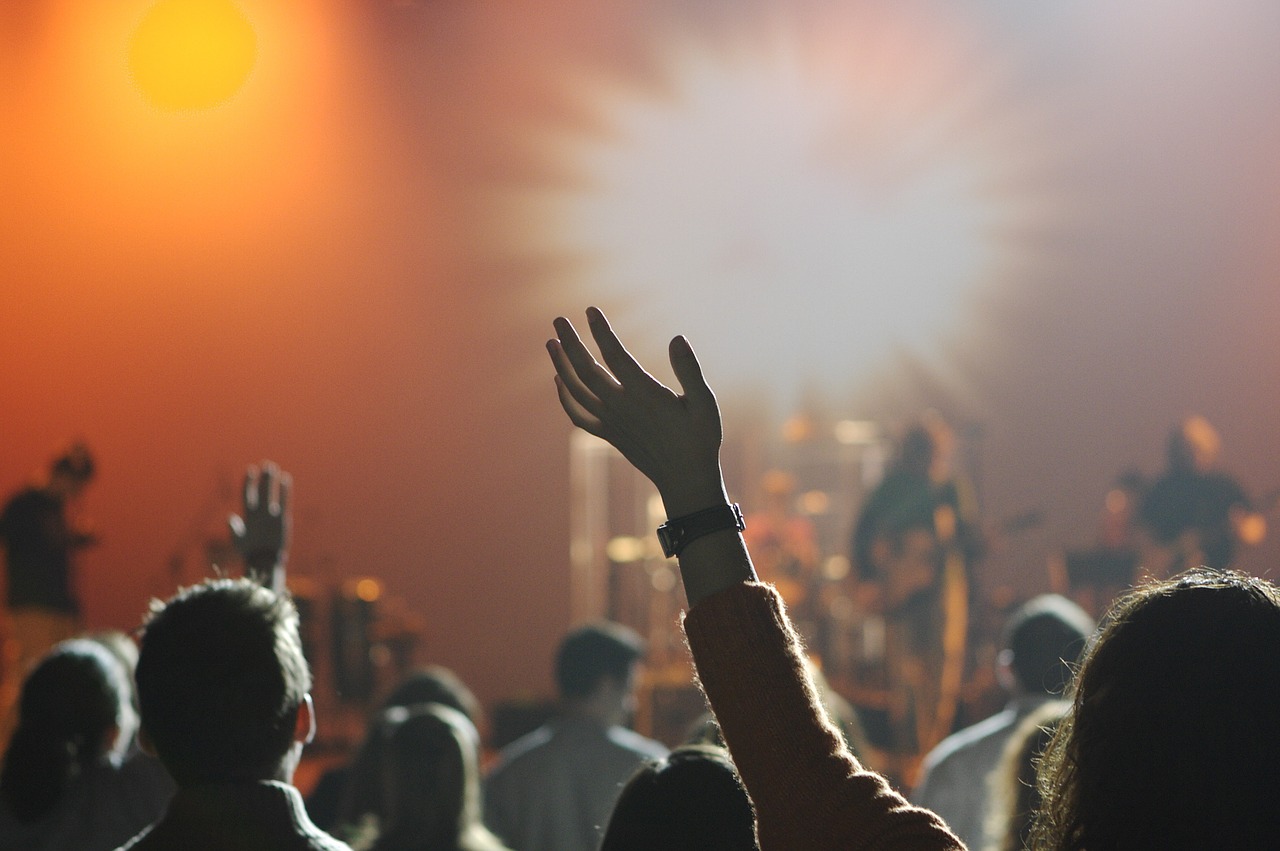 Musicians understand how satisfying listening to professional recordings can be. By listening to music this way, music fans and aspiring artists get to pick up or appreciate some spesific details about the songs they are listening to.
The internet has changed the way people consume music. However, it is still valuable to attend music concerts occasionally. Here are some reasons why live music appeals to many. 
Exposure
By listening to music online, people limit themselves as far as the range of music is concerned. In a concert, however, you do not have absolute control over the kind of music that will be played. Listening to new artists this way will go a long way in helping you find a new favorite to add to your playlist.
Acoustics
Another reason to attend music concerts is that you g
et to experience songs differently. Seasoned performers always find it fit to adjust their playing style, especially when they are live on stage. The best way to understand and appreciate music acoustics is when you are a part of the audience.
Social Benefits
Music is a universal language that can knock down walls and open connections with other music fans. Attending a music concert goes a long way in enhancing the psychological and social well-being of the attendees. This way, you are not only able to have a good time, but you also get an opportunity to grow your social circles.
A much as you can stream live music performances or download music files, you still have lots of reasons to attend music concerts.