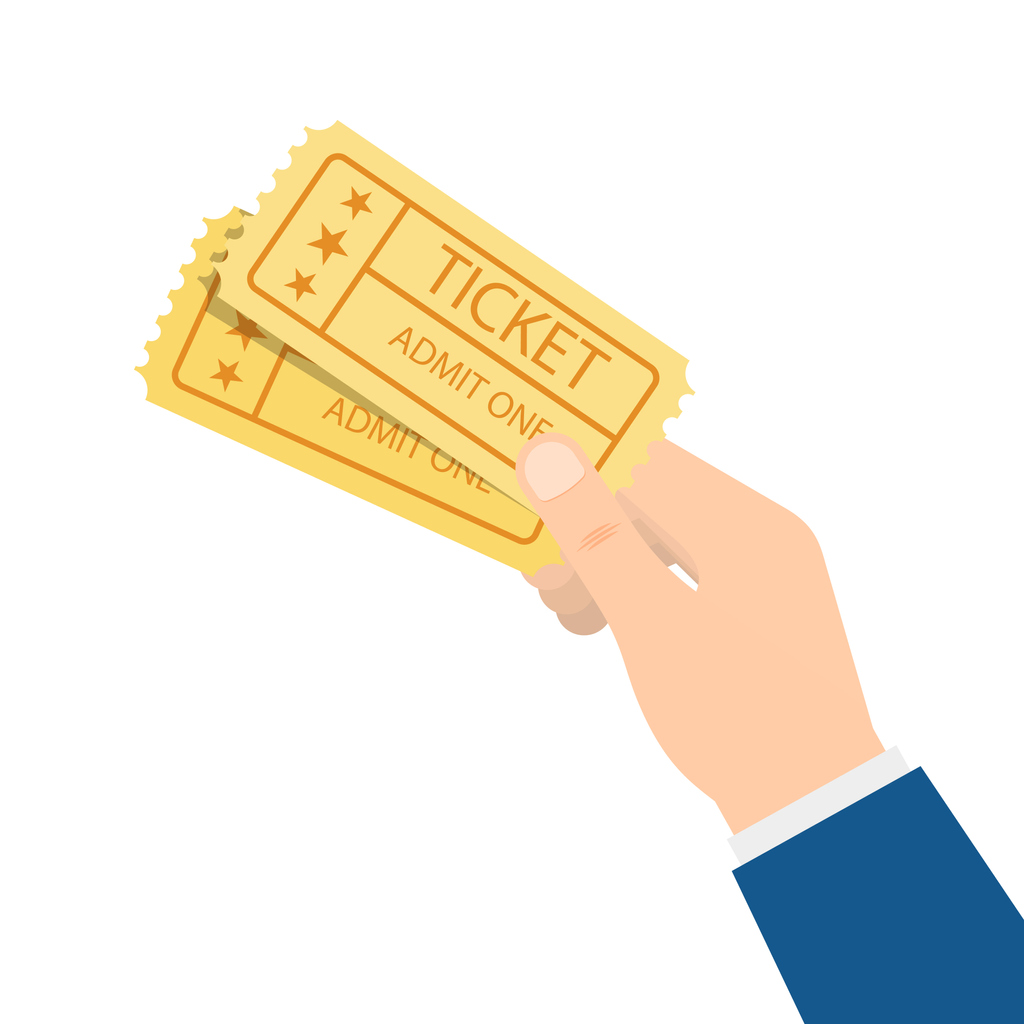 If you are planning to go to a concert, you will need some tickets. In the past, the only way to get concert tickets was to line up at the box office. Things have since changed, and concert goers have easier and more convenient ways of navigating through the ticket-buying terrain. Here are some proven tips to help you find the best ticket deals.
Take Advantage of the Presale Action
Tickets presales account for up to 90% of total ticket sales, leaving roughly 10% of tickets to other buyers. As such, getting into the presale action improves your chances of getting a decent deal. The best way to go about this is to join artist fan clubs, subscribe to a mailing list of co
ncert venues, or get alerts from credit card companies.
Rate Your Deal
With a variety of vendors out to make some money, you need to ensure that you get a good deal. The best way to go about this is to take advantage of ticket-aggregator sites that analyze and rate available concert tickets on sale. This way, you will be able to get value for your money.
Attending a music concert presents a worthwhile experience. Instead of debating whether to purchase a concert ticket or not, grab one and enjoy.